2022 Maserati Levante Performance, Features, and More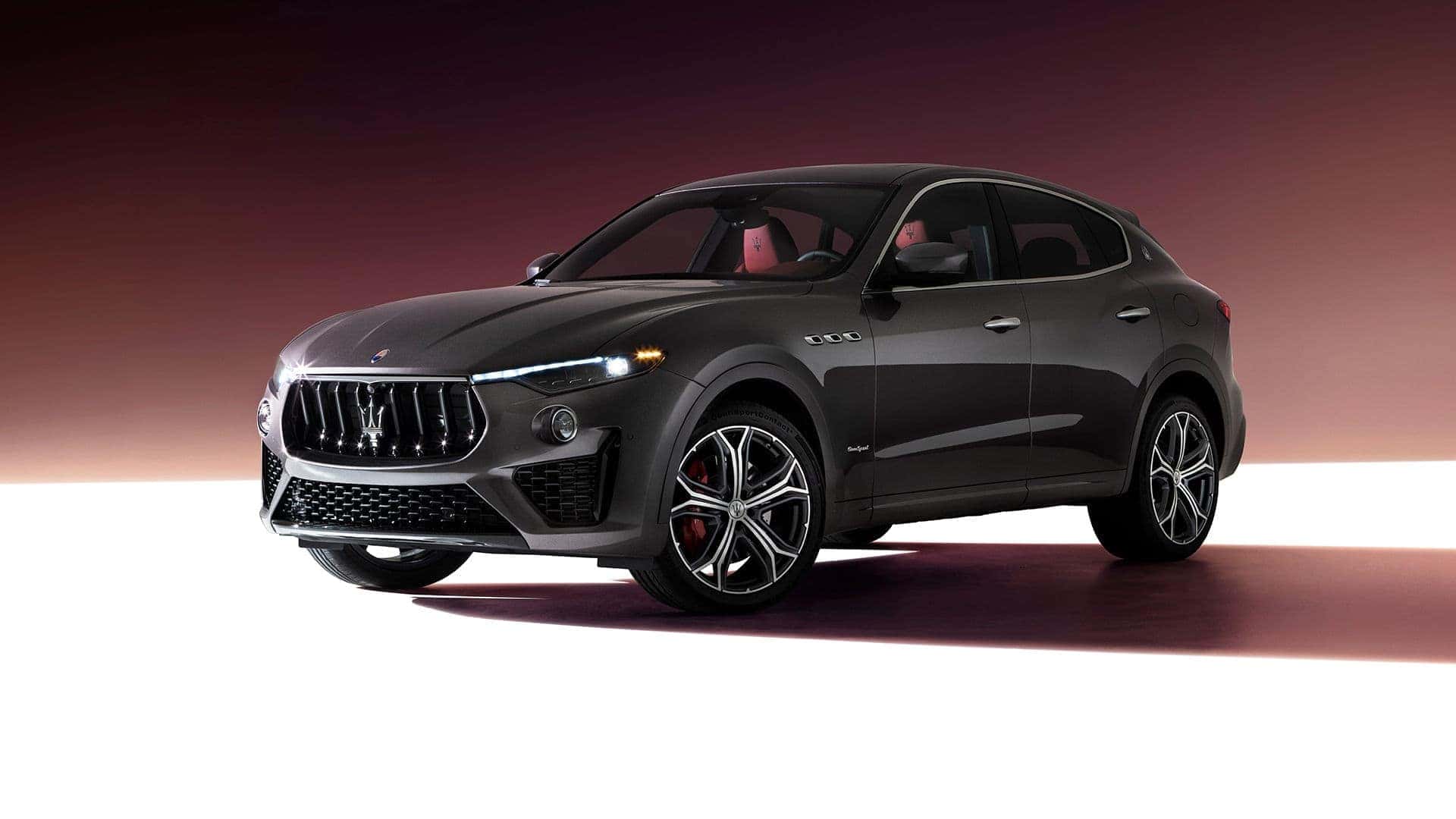 You don't have to give up refinement for rugged, or class for cargo. The 2022 Maserati Levante is the SUV that gives you all the luxury and style you want, with all the capabilities of an SUV.
Available in three trims, Maserati Levante GT, Levante Modena, and Levante Trofeo, you can find the model that suits you best at Maserati of Birmingham in Birmingham, AL.
The Performance of the 2022 Maserati Levante
Regardless of which trim you select, the power of the 2022 Maserati Levante lives up to its name. "Levante" was taken from the Mediterranean wind that changes from calm to gale-force in an instant, just like this model's performance.
2022 Maserati Levante GT
The V6 engine of this trim offers 345 horsepower and 369 lb-ft torque. It can reach 60 mph in 5.8 seconds, with a maximum speed of 156 mph. The starting MSRP is $79,400.
2022 Maserati Levante Modena
Choose either the Maserati Levante Modena with a V6 engine, or the Maserati Levante Modena S with a V8 engine. It offers either 424 or 550 (S) horsepower, with 428 and 538 (S) lb-ft of torque.
The maximum speed is 164 mph or 181 (S) mph, and the acceleration is 5.0 seconds or 4.0 (S) seconds. The Maserati Levante Modena starts at $90,400 MSRP.
2022 Maserati Levante Trofeo
The fastest in the group, the Maserati Levante Trofeo has a V8 engine with 580 horsepower and 538 lb-ft of torque. You'll go from 0-60 in 3.8 seconds, and can hit a maximum speed of 187 mph. The starting MSRP is $153,100, and financing a Maserati is easy with help from our finance department.
The Design of the 2022 Maserati Levante
No matter what's under the hood, every trim of the 2022 Maserati Levante has the same sleek lines on the outside, as well as luxury on the inside.
Starting with the signature front grille with the Maserati Trident, a sculpted hood leads to a coupe-like rear shape. The SUV seats up to five, and the cargo space measures up to 57.4 cubic feet with the rear seats folded down.
Inside, expect a high-technology infotainment system, leather and silk seating options, and carbon trim choices throughout.
If you're planning to use the 2022 Maserati Levante for adventures, ask us, your Maserati dealership, about Maserati Genuine Accessories, including a roof-mounted or tow bar-mounted bike carrier, roof box, or a tow hook.
If you have more questions or would like to test drive a Maserati Levante, contact us and we'll be happy to set up a day and time that works for you.